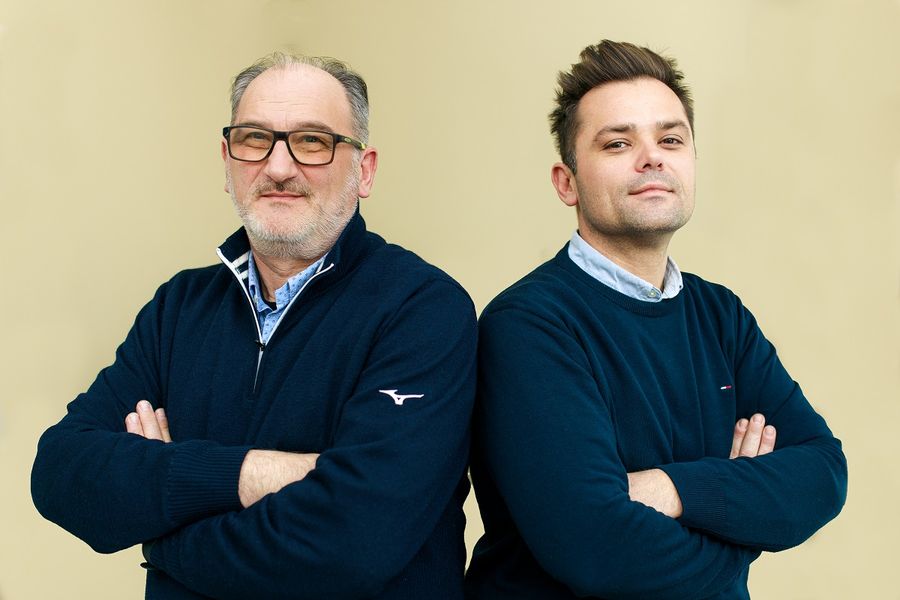 We build with passion
We have been building golf courses with passion for the past 23 years. Our team of skilled professionals has taken part in construction works on over 50 golf courses worldwide. We work with all irrigation manufacturers and are considered as one of the top specialists in irrigation in Europe. We are a skilled team of professionals with all the modern golf course construction machinery and staff required to construct golf courses "in house" in accordance with all modern practices and standards. We have been trusted to build golf courses in 16 different countries and we do so with passion and determination the industry requires. The founder and managing director of All Golf Services — Waldemar Szadny, holding a Master's Degree in horticulture, began his professional journey in Canada in 1988, where he started and developed a strong landscaping practice, while running his own landscape architecture company. Upon his return to Poland, he has been an inovator in the market bringing to Poland the country's first commercial sod farm and being the first TORO irrigation distributor.
Today working with his son - Lukasz Szadny, former Golf Professional, they are keen to expand their practice even further taking on new opportunities and challenges to create beautiful golf courses across the world.
Our mission
Our mission is to build, in cooperation with leading golf course architects, the highest quality golf courses at home and abroad. We want to achieve this through the use of state-of-the-art solutions and technological standards, as well as through continuous improvement of our team's qualifications.
Waldemar Szadny 
Managing director